Customer Notice: Notice to the Public

March 16, 2022
NCBA BANK RWANDA PLC would like to inform members of the general public and its esteemed customers that there is no extra fee or commission paid to our sale officers to access any of our products or services.
Any fee or commission charged by the bank is paid exclusively to the bank's accounts at any of its branches country-wide as per the bank's tariff published on its website and at its branches.
Please be advised that the bank has not partnered with brokers to sell its products or services. All the bank's products and services including Mortgage 105, are promoted and sold by its employees.
You may reach us at +250-788149500 in the event that you need to confirm a bank officer's identity or visit your nearest branch.
April 30, 2020
Customer Notice: COVID-19 Communication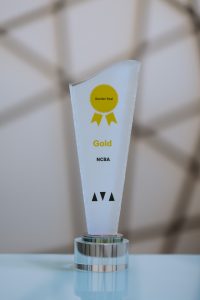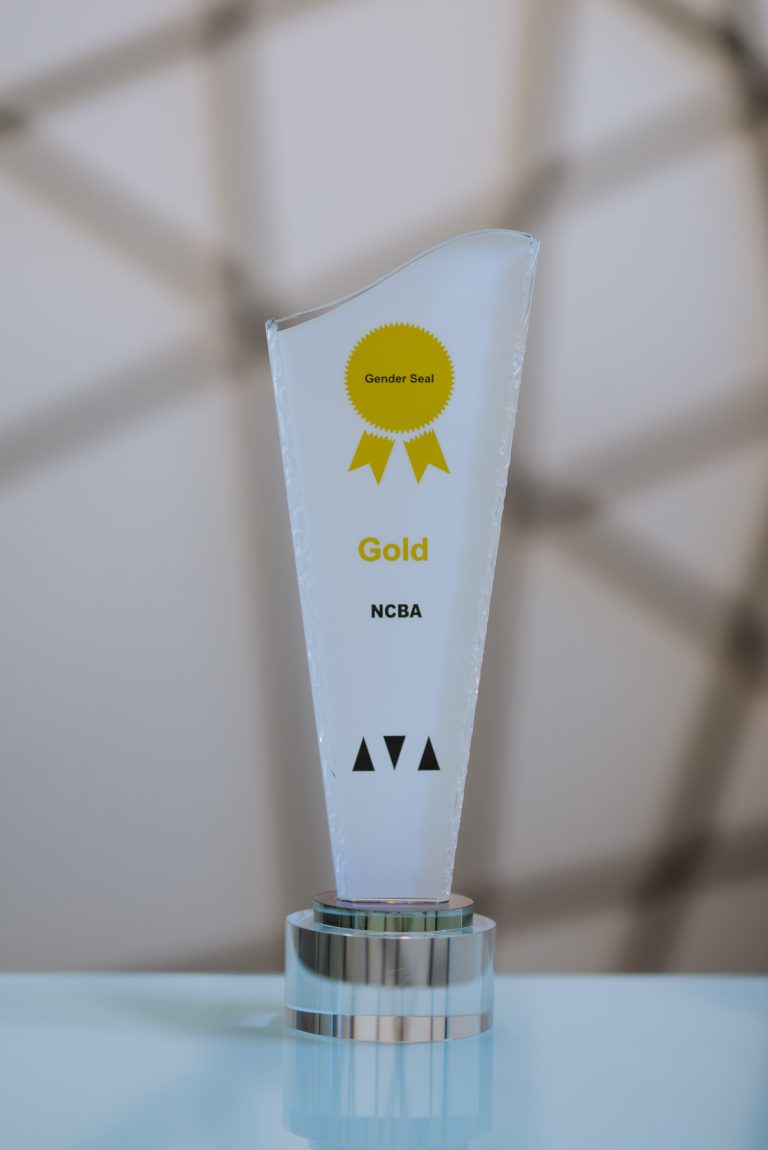 April 18, 2023
NCBA RWANDA Awarded Gold Certification in Gender Equality